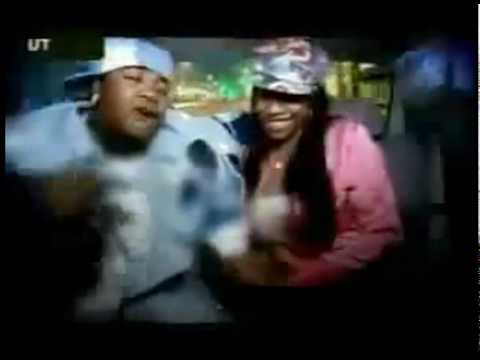 Wu Tang clan - Ice Cream
What do you tell a woman with 2 black eyes?… Nothing, somebody already told her twice
CATHERINE is fucking almost impossible to beat SMH
Like a Boss
Mother Accused of Beating Son to Death After Wii... →
A 21-year old Bronx woman has been charged with murder and manslaughter after the death of her five year-old son, killed after he "broke the television while playing Nintendo Wii". Kim Crawford stands accused of murdering Jamar Johnson after telling police she struck him on the chest and back…
Call of Duty loves them Gays..
i honestly am getting some what irritated on how Call of Duty has started attracting the gay community now a days. Has anyone ever been in a situation were your playing a decent game, come up on a guy and take him out, but out of no where his boyfriend takes you out right after…. or even when you take out that guy his EX-BF comes through?? i've seen this happen to alot of people...
Death Note SWAG
Suspended Gamertag :)
Anfernii got Suspended for 2 weeks, get at my temporary tag…. Ackbar SWAG (Turns out Pasty face Obese Adam and his BF Chris filed complaints on my page… Complete virgins XD, They Jelly cuz i got Admiral Ackbar swag)
Watch
yoitsdyno: helloitsbasil: jennamiranda: daangmel: kristinaeatscrayons: wanderingisnotlost: theresasnakeinmyfuckingboot: illbeyourharbour: xsammypants: Rebecca Black tells us what 'Friday' really is about. IS SHE SERIOUS?!?!?! Wonder how long it took for her to think of all that. Oh my GOD, I AM CRYING. WHY AM I LAUGHING what IS this?  Rebecca Black is the biggest troll...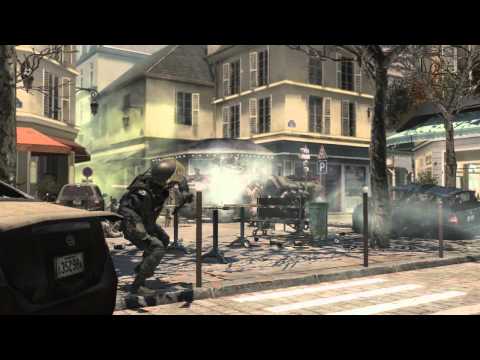 Watch
TK Bandit Escape